A horse as beautiful as painted. With an charisma that could not be evade. Totilas-the epitome of beauty and elegance. And arguably the most famous dressage horse in the world. Never before has a dressage horse moved so many people. Everything spoke of the "miracle horse.
Anyone who has ever seen Totilas will probably not forget the sight. This horse can only be seen by a neckline.
The movements of this horse captivated experts and lay people alike. Under his Dutch horseman Edward Gal, Totilas won everything there was to win. For years, interest in Totilas has been huge. Even more so when he was sold to Germany for a record sum. Time and again his riders were criticized for forcing him to go somewhere controversial methods. Time and again, injury breaks interrupted training and tournament starts were canceled. But if he appeared, he was the star. People came to see him. Totilas, the miracle herngst. But what made Totilas so special? Well, quite simply: His beauty, the elegance of his movement, the ease with which he danced through the lessons.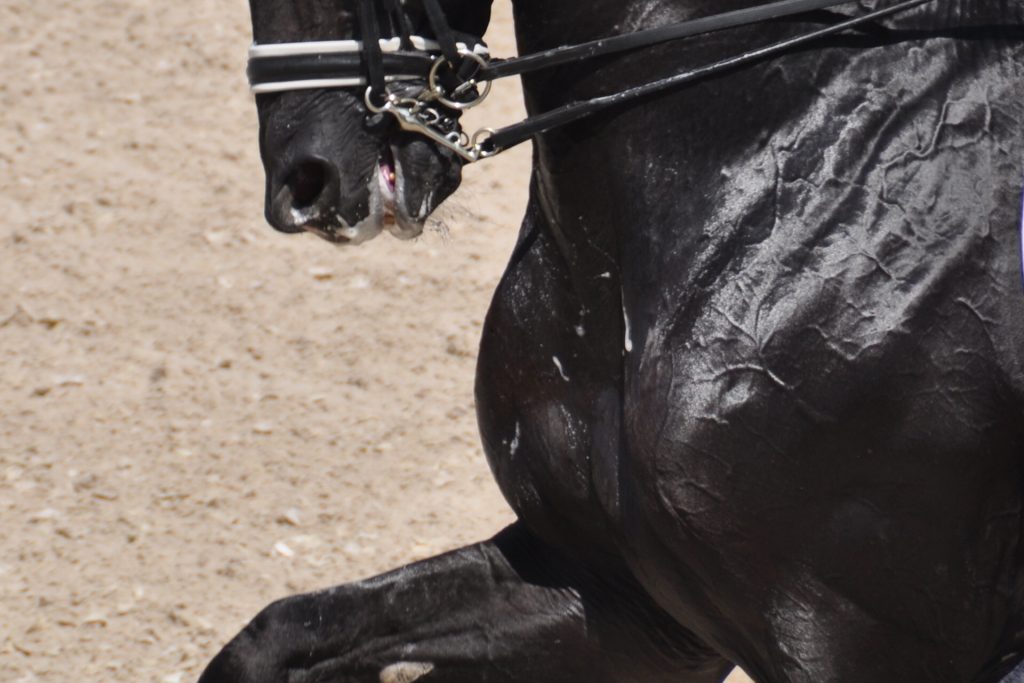 At the CHIO in Aachen, I preferred to watch him on the edge of the departure point. Not just once. Because you don't get that close to a horse in the test. Not as a spectator, nor as a member of the press.
I just sat there and watched. Those who love the natural movements of a dressage horse have their eyes passed over at Totila's performances. It wasn't just his power and noble appearance, though, that impressed me. It was his charisma that made him special: Proudly coupled with self-consciousness. You can laugh about it, I got the impression Totilas knew he was special. When he got closer, you felt downright watched. Because Totilas saw everything without being distracted, because highly concentrated in his duties and yet alert to everything around him.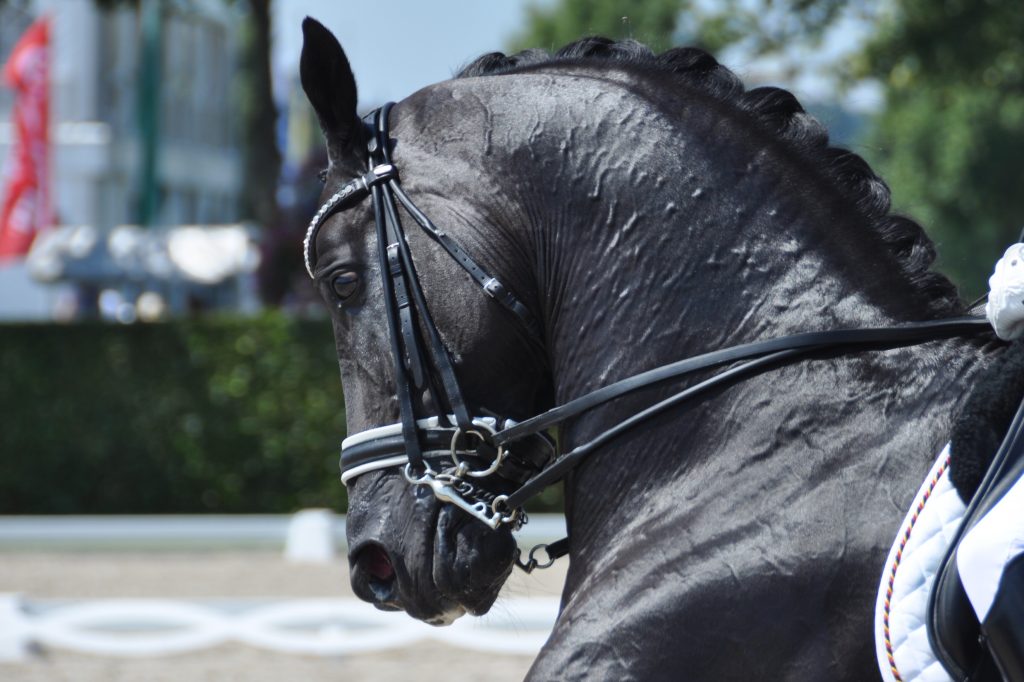 At the 2015 European Championships in Aachen, however, he was far from fit. Instead of a dream screening, the career ending was announced for the only 15-year-old colt. A jammer that he has disappeared from the picture surface, because vel does not have to do a totilas to make an impression. Just trotting was enough for the athletic rap stallion to get attention. There was a lot of talk around this horse. Everything has already been said and written. Anyone who has experienced him from close notice knows: Undoubtedly there are special horses, in addition to century-riding horses. And then there's something like Totilas: Millennial horses.