Jumping is the world's most popular equestrian discipline. The competition calendars are getting fuller and fuller. There are many more big tournaments than there were a decade ago. But what does that mean? Representatives of the International Equestrian Federation FEI [Fédération Équestre Internationale, Lausanne/Switzerland] wanted to know what the future of jumping can look like. For two days, 40 participants from 21 countries and from all five continents discussed it.
' Where do we actually stand, do everyone want the same thing or not? '
"There was no specific reason for this meeting," says Stephan Ellenbruch. FEI Jumping Committee Chair moderated the two-day event in Lausanne in Switzerland. Stephan Ellenbruch knows as international jumping judge many tournament places world-wide, he was chief judge with the Olympic Games in London and Rio de Janeiro. "We all wanted to talk to each other, not the one in one country, the other on another continent, we all wanted to sit around a table." Not only official representatives of the FEI, but also active riders, team chefs, tournament organizers and horse owners took part in the meeting. As there are more and more tournaments, the round wondered for example: Can anyone host a tournament? Because the demands on a tournament with quality are high.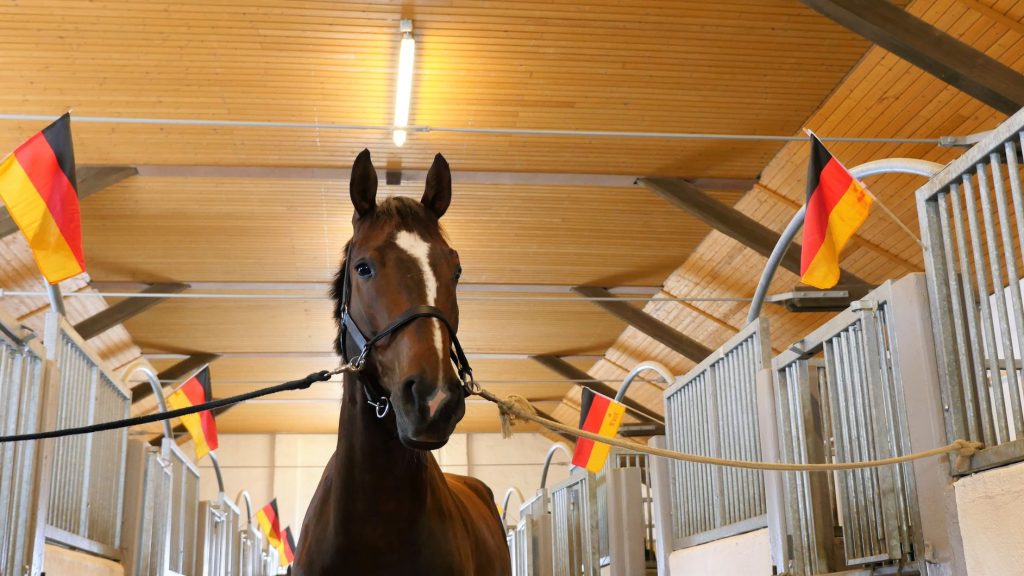 "Of course, a rider is interested in a good box for his horse and a great ground in the competition. This costs the organizer a lot of money first. Then you have to ask: Can you reconcile that? Obviously you can, the talks have shown that. At least there are basically the same ideas, "explains Stephan Ellenbruch. There should be strict minimum requirements for major tournaments.
At more and more events, overuse of horses was also one of the big issues. Everyone agreed that the responsible use of horses must lie mainly with the athletes and horse owners. But that the FEI would step in if there were concerns about over-use.
The future of the FEI Nations Cup was also discussed. "There are a lot of other series in jumping sports," says Stephan Ellenbruch. "Even tournaments where you can make more money. However, there is no competition with more goosebump moments than the Nations Cup. Everyone thought that the Nations Cup must remain the figurehead. That was by no means clear, but everyone agreed on it. And we know that now." The athletes present also strongly supported the series.
"FEI can be really proud to have a product that is close to perfect. It's the most important product."
Kevin Staut, Showjumper from Frankreich
"Everybody just loves the Nations Cup. It's the best product that we have. As a rider I can promise you that it's the best feeling in the world to ride for your nation."
Pedro Veniss, Showjumper from Brazil
Decisions were not made on the two days in Lausanne. "We exchanged views to determine where we agree, where we do not agree." For Stephan Ellenbruch, this is definitely the result: "We have noticed that we have a huge consensus on the core issues and now we will continue to talk about what action to take, what to change, what topics we will tackle. The meeting was there to provide food for thought." Recommendations from the discussions will now be discussed further in the FEI Jumping Committee until the recommendations become decisions.
Development of show jumping in the last ten years:
The evolution of Jumping over the past 10 years shows a 73% increase in the number of events. This includes a growth of more than 100% for both the grassroots and elite levels – 120% for 1* and 105% for the top 5* events. Numbers of registered Jumping athletes and horses has also shown impressive growth, with a 91% increase in athletes and 95% in horses in the past decade, resulting in a 96% jump in the number of individual competitions within FEI international events.