Hans Günter Winkler is probably the most famous and successful showjumper of all time. His 1956 ride at the Stockholm Olympics is legendary-even outside the equestrian world. His mare Halla carried him to Olympic gold despite suffering a muscle injury. Hans Günter Winkler was an idol for generations. And sometimes exhausting for journalists, because he challenged his counterpart. But if one was well prepared and then asked witty questions, yes then as a journalist one had a top interlocutor.
"We have it in our own hands how we live our lives."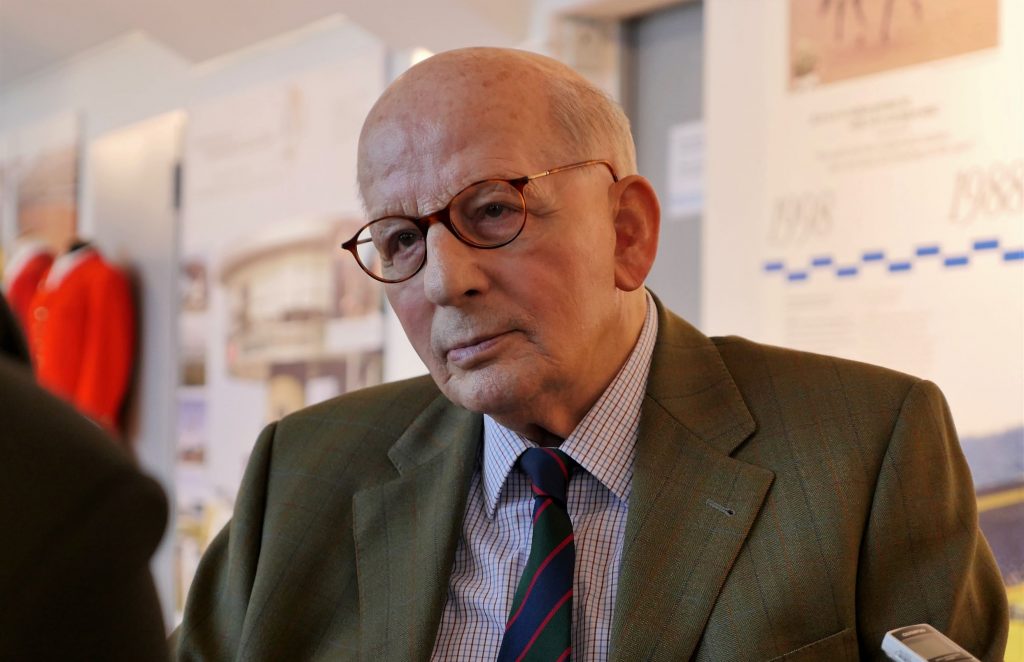 Once I made a film at his home in Warendorf. Winkler taught his wife, Debbie. The springstrode at home near Winklers was not an easy quadrangle, but the obstacles lay scattered in a small piece of forest. There is probably no more natural and horse-friendly environment. Winkler, who came from simple backgrounds, had built it all up himself. That impressed me.
HGW as he everyone called-I didn't, of course-talked a lot. How am I supposed to see all this, I thought, how do I find the right interview passages? But on one question, everything was different at once. "Mr. Winkler," I asked, "Can you imagine life without horses, too?." And what did he say? Nothing. Bepative silence was one thing, HGW's gaze the other. He just didn't say anything and looked at me. A straight direct look. "Why would I do that," he then said, taking a creative break again. "We have it in our own hands how we live our lives." There she was, my most important interview passage.
Hans Günter Winkler died in July 2018.