Ingrid Klimke herself wants to win in Luhmühlen. "I definitely came to win the title for sure," she said. "It's really very special, knowing that there are so many very qualitiy riders and horses. It was so close, but this year the luck was with me."

Pretty sure it wasn't just luck. What exactly is the secret recipe of Ingrid Klimke ans Bob Hale, the two ware in any case a very good team and have been able to defend their European championship title.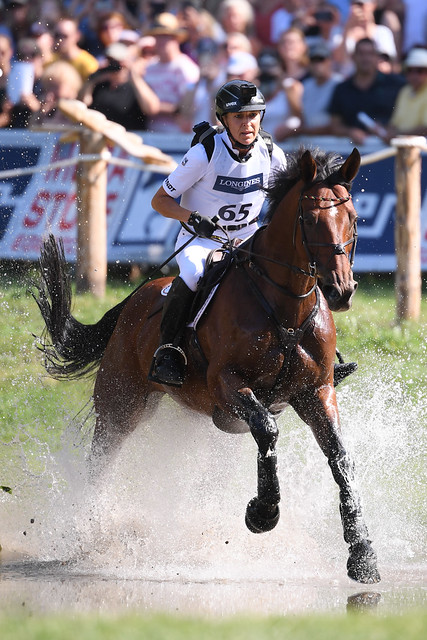 The Cross Country is a special challenge – to experience this with, a rare opportunity. During Cross Country, Ingrid Klimke wears a helmet camera supplied by SAP sports. Not only impressive images are delivered, but also a lot of data. Ingrid Klimke comments on her ride herself, she explains the course and her thoughts through the course.